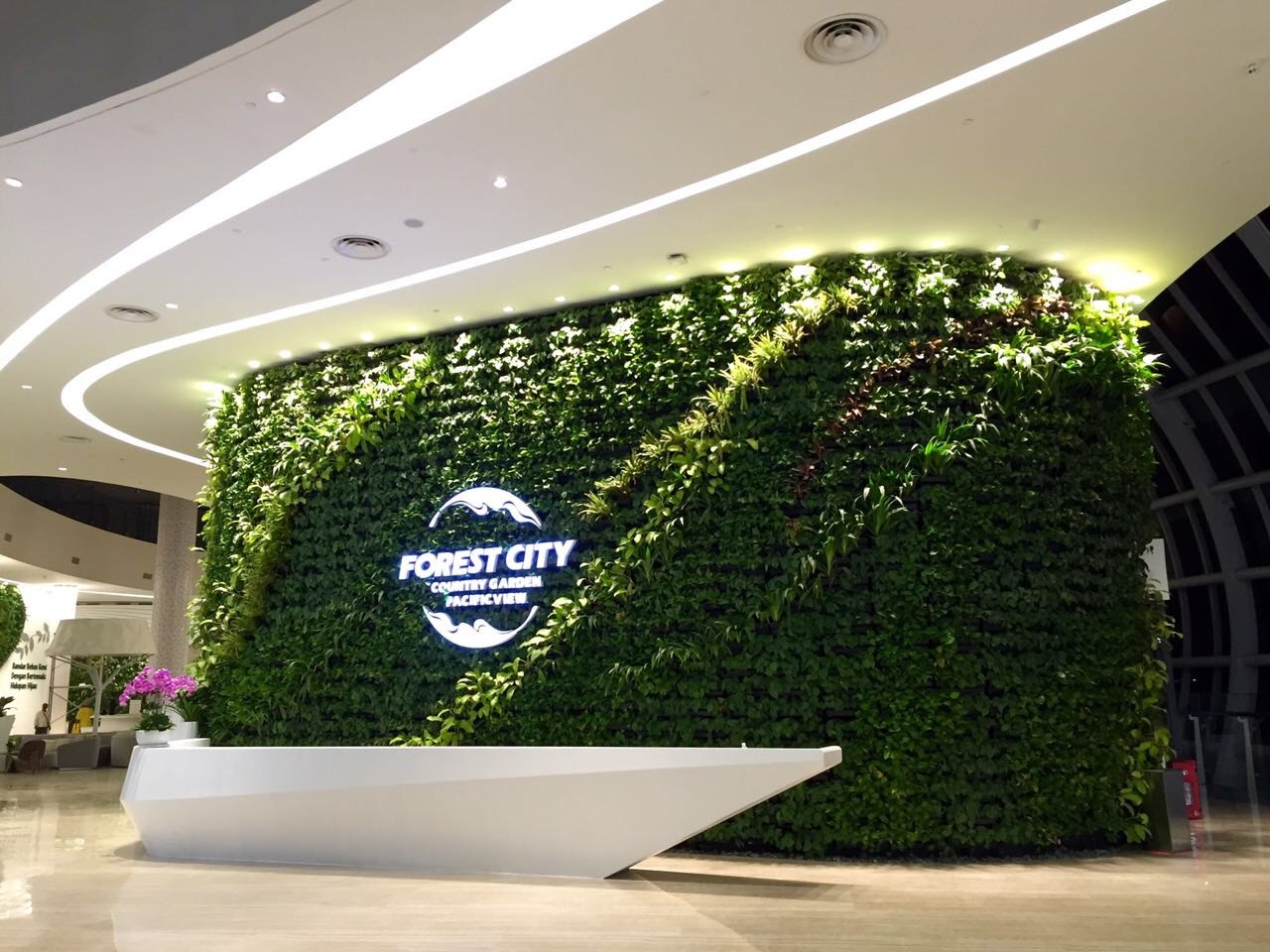 Green Roof & Green Wall: Urban Greenery
Green To Go Urbanscape is engaged in the design, marketing, distribution, sales and installation of eco-labeled green roof, green wall, sub-soil drainage, ecological and waterproofing systems. Providing a green sustainable environment within the urban landscape.
Products
We market a range of proprietary systems for the urban greenery and ecological sectors under the PlanterCell® & GrasCell® trademark.
Green Roofs:
PlanterCell® 30P
PlanterCell® 50
PlanterCell® 70
PlanterCell® 130
Green Walls
PlanterCell® H2O-R Panel
PlanterCell® 75
PlanterCell® 125
PlanterCell® 170
PlanterCell® 170 Mini
InsuFelt
PlanterCell® Planting Mix
Glow Lights – B100 & R150
PlanterCell® Edge Profile 150
SW Tank
Root Barrier
Installation Services
We design and construct green roofs, green walls, sub-soil and landscape engineering systems. We also provide services to design and install waterproofing systems.
SealsFlex Chemicals Sdn Bhd
Address
No 4, Jalan Utarid U5/13,
Bandar Pinggiran Subang,
40150 Shah Alam, Selangor.
Email
gtg.urbanscapes@gmail.com